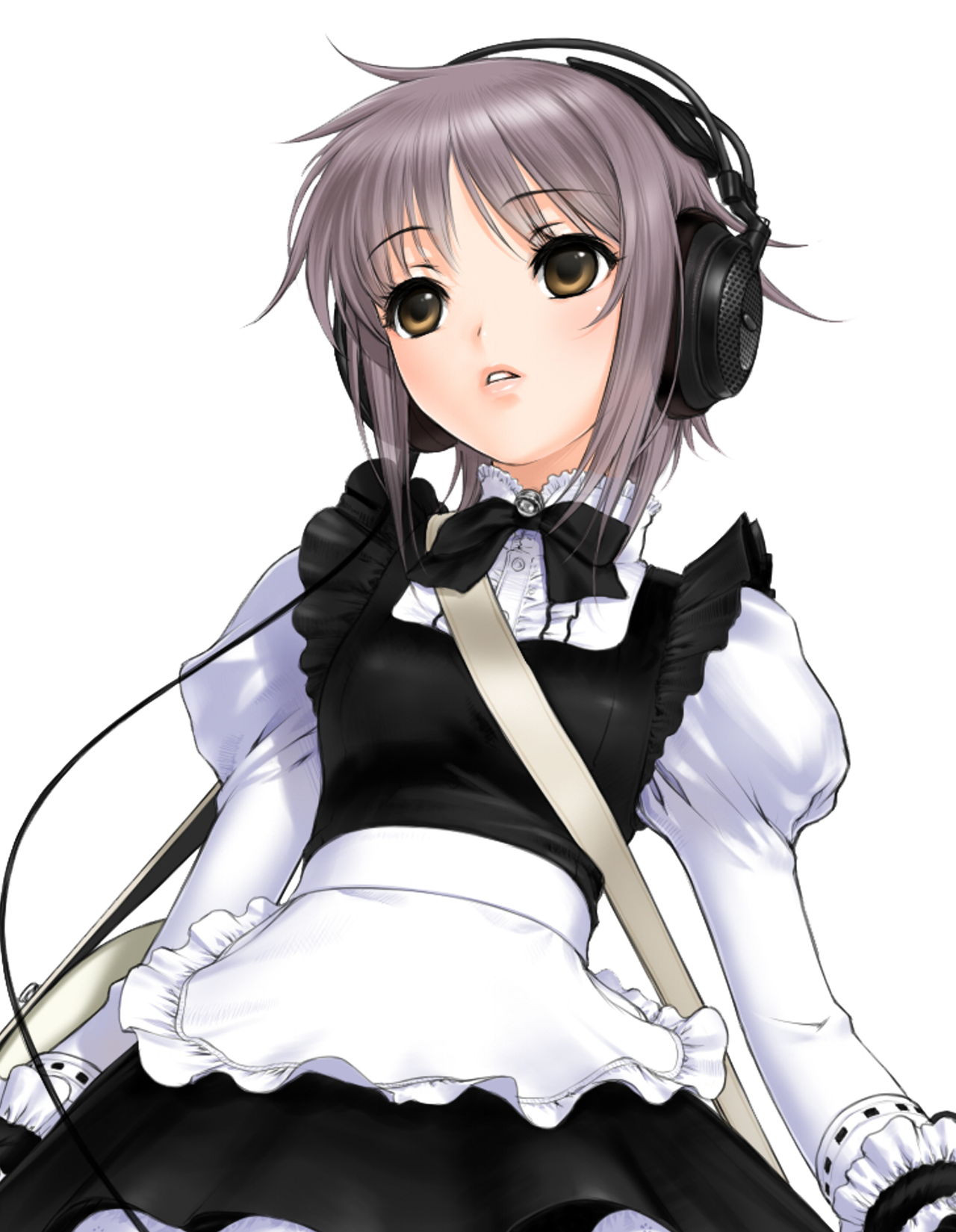 Alert -The site is best viewed in desktop or landscape mode. It looks weird in mobile phones!

Hiya! My name is Lau, but you can call me Serkel. This isn't the first time I've made a page, in fact, this must be the the fifth or sixth time I've redesigned my page, but this time it's in English!

I figured that most people would've more interested on it if I just wrote in English so as for now that's my main focus, maybe I'll include a Spanish function someday but most people already know English so I don't think it's that necessary.

I'm still pretty much a novice in HTML and CSS web design, hopefully I can manage to do a job that's passable enough for all of you.

As for what you can expect from this page... well, it's actually complicated, I don't have a clear direction for my page. I'll probably include an archive section so you can see how much the page has changed, I'll probably talk about anime, manga and videogames too, maybe even include freeware downloads and a Diary section, hopefully.

I've always wanted to make my own page, and make it look exactly how I want to look, that's something that most sites nowadays don't give the option to, so Neocities was kind of a blessing for me.